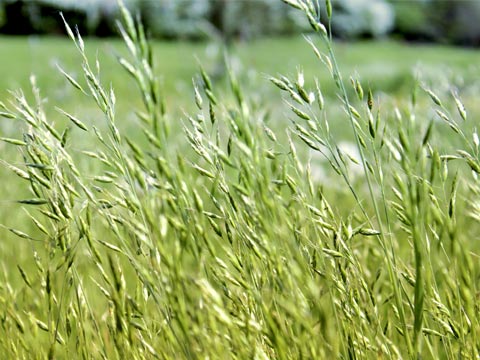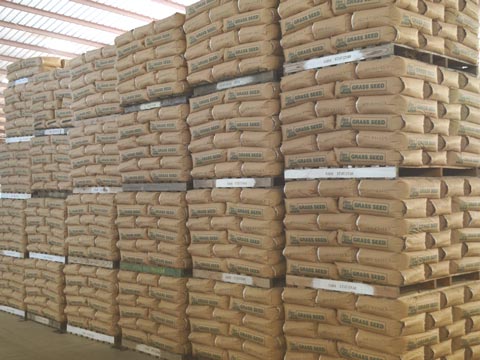 DURABLE & PRINTABLE BAGS
Multi-wall paper bags are ideal for many products, such as fertilizers, cement, grains and pet food. A variety of different styles are available depending on the customer's needs. Our wholesale bulk paper bags are customizable in size, color and density. We are also able to print text and graphics onto bags so that your product will stand out. Listed below are some of our different multi-wall paper bag options.

Pinched Bottom, Open Mouth
- Hot glue tape or heat sealable features available
- Flat or gusseted tube
- High purity applications
- Common uses: chemicals, food.

Self-Opening Square
- Has pasted block bottom
- Filled bag is cubic in shape
- Gusseted
- Common uses: seeds, wheat flour.

Valve Bags
- Filling is done through a high-speed automatic or semi-automatic filling tube or spout
- Doesn't require closing after filling – self closing
- Multiple sleeve options available
- Common uses: grasses, seeds, cement, plaster and minerals.