PRODUCTS & WAREHOUSE SUPPLIES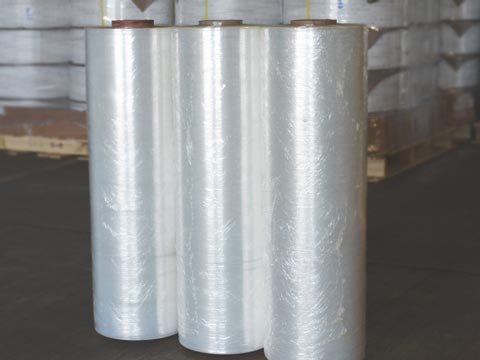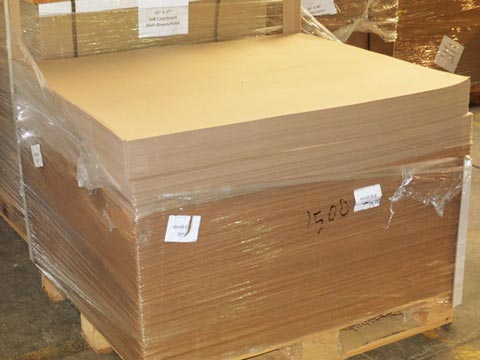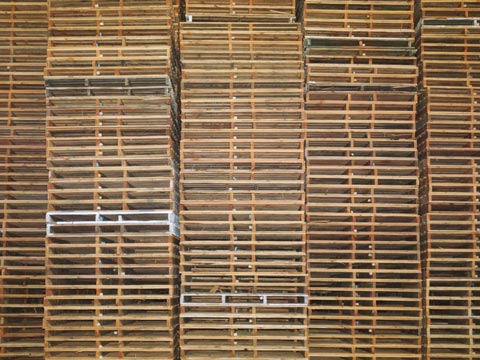 WAREHOUSE SUPPLIES
Western Packaging is here to support your warehouse. With a large selection of stretch film, pallet sheets, pallet covers, sewing twine, ink and stencils in stock we can help. Other products available such as:

• Hay Sleeves (plain or printed for export hay)
• K-1 Ink
• Rollmark Ink
• GS-1 Ink
• Roller Tips
• Stencil Board
• Stencil Brushes
• Stencil Roller
• Cone Twine/Thread
• Sewing Machine
• Machine OI1

Give us a call to fill your warehouse packaging needs.