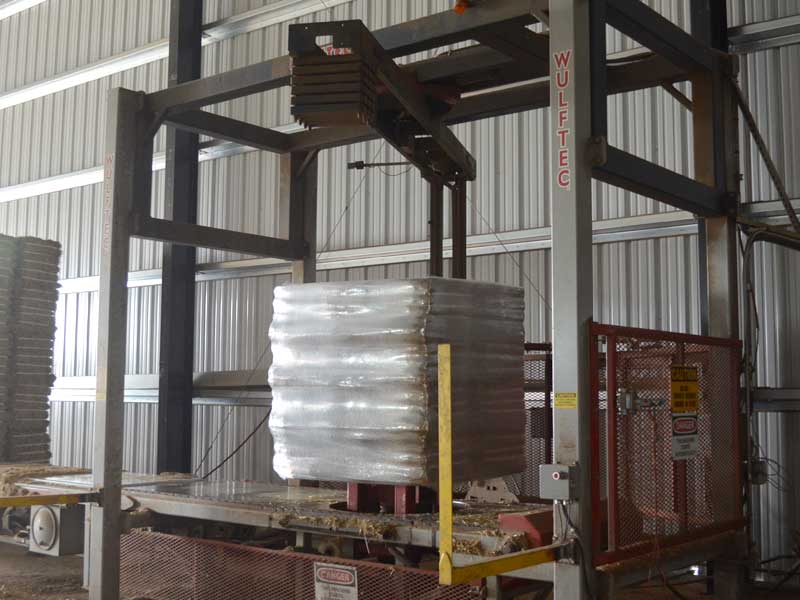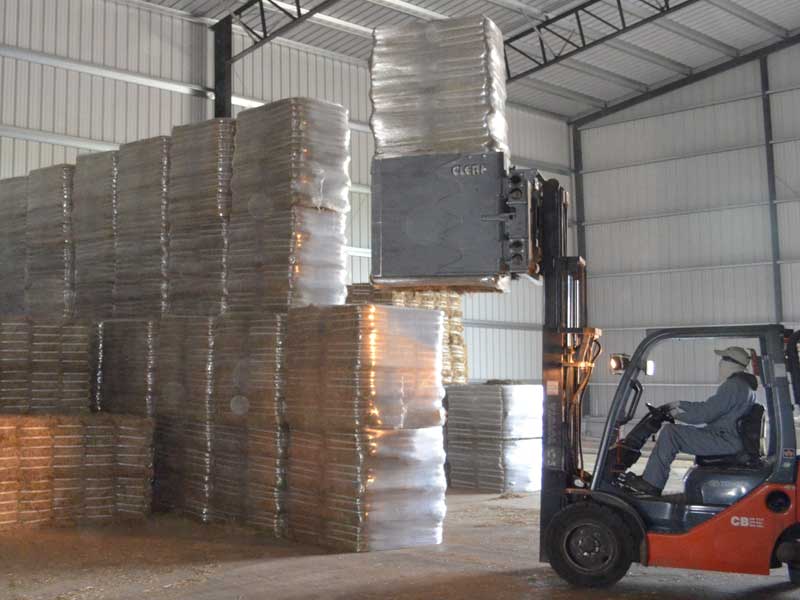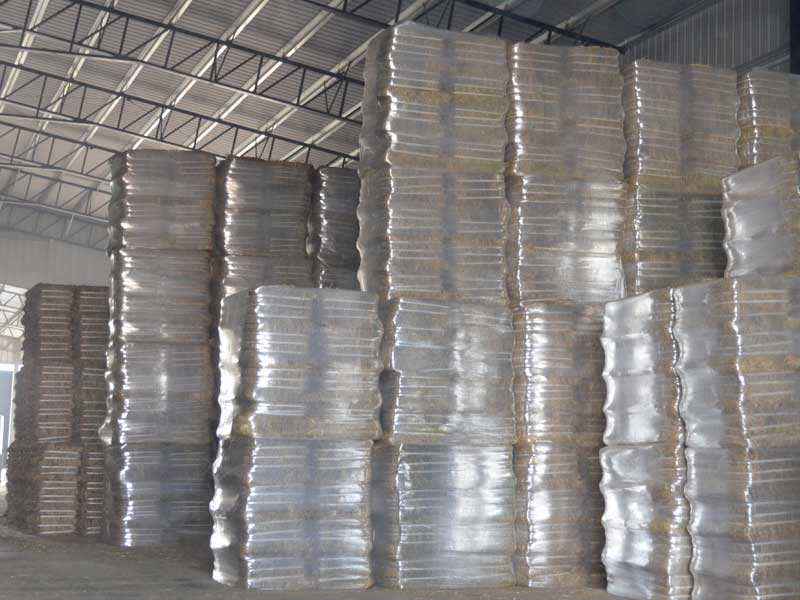 Western Packaging STRETCH FILM
Western Packaging has the solution to your wrap needs. With only the highest quality machine and hand films in stock we stand ready to help. From tall and thick hay wrap and heavy-duty machine grade film to easy to use cutting edge hand wrap we do it all. Give us a call to discuss with one of our experts which wrap will best fit your application.

Our agriculture stretch film is manufactured in coextruders with characteristics that service all needs in agriculture. With a special additive added to its structure so that it can withstand various atmospheric conditions.

From the extreme versatility of our conventional machine films, to the superior load retention of our high performance offerings, our machine films consistently out power, out stretch and outperform all others. No matter the application, our machine films provide excellent unionization, improved load integrity and cost efficiency pallet after pallet.