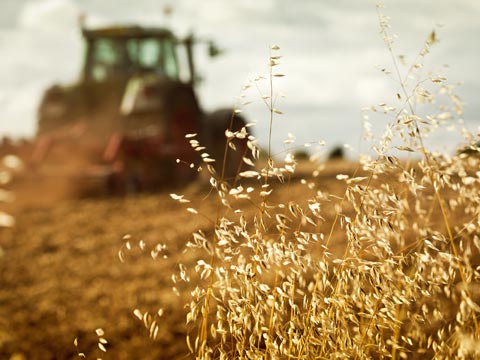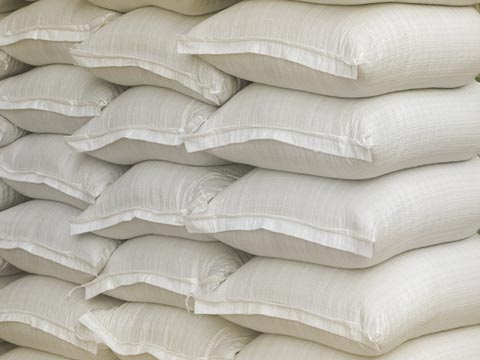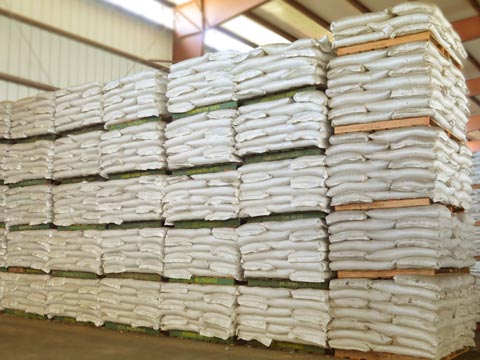 WOVEN POLYPROPYLENE BAGS
Western Packaging is where the Northwest turns for wholesale woven poly bags. With a huge on-hand inventory of plain bags in almost any size we have the bag for your product. Sourced from all virgin resins our woven poly bags have the strength to handle your tough bagging jobs. Need bags printed? No problem. From quick turnaround small quantities to your large volume imported bags we have the solutions to your feed, seed, grain, and produce bagging needs. Give us a call, we can help.

Standard Woven Polypropylene Bags
For flexible packaging applications that demand both durability and economy, Western Packaging's woven polypropylene bags are the right answer. Nearly fifty sizes are available in stock for immediate shipment.

Laminated Woven Polypropylene Bags
These economical and durable laminated bags reduce dust contamination, provide a moisture barrier, and prevent product sifting. Many sizes are available in stock for immediate shipment.

UV Sandbags With Tie Strings
Western Packaging's 1600 hour UV stabilized woven sand bags are an inexpensive and durable solution for flood, erosion control and highway barrier applications. Attached tie strings provide a convenient and positive closure on all out sand bags.

Paper Laminated Polypropylene Bags
Provides the same look and feel of traditional multi-wall "paper only" bags while producing additional wear, tear and puncture resistance. All bags come standard with both thumb notch and "ez open" features.